Our lawyers have been selected from the Best of Las Vegas categories along with high reviews, ratings and reputation.
Las Vegas Legal Network is a network of lawyers that are working together to help residents in Clark County. They are offering free services to help the community along with providing legal services for any legal case. Car Accident, Injured, Arrested, Family Law Issues and much more. The network has retired police officers helping as Client Relations specialists in order to help people at their worst times. All legal work is done by a licensed attorney. The network has 24 hours a day, 7 days a week, Legal Assist representation. Lawyers can also go directly to the client and make house visits in order to provide that legendary customer service and convenience. The Las Vegas Legal Network considers themselves the Ritz Carlton of Legal Services and customer service. The network works with Bell Trans in order to provide transportation to and from the law firms that are within the network.
---
We Protect Those That Protect and Serve Too.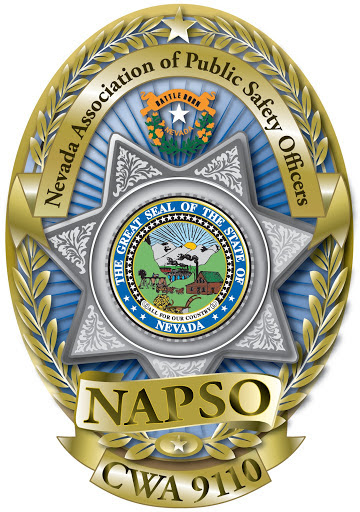 The Las Vegas Legal Network has Criminal Defense Attorneys that are privileged to announce its newest partnership with the Nevada Association of Public Safety Officers (NAPSO). The Las Vegas Legal Network is proud to have lawyers protecting those who protect and serve the State of Nevada.
Nevada CURE Partnership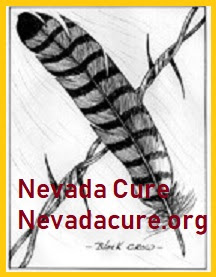 The Las Vegas Legal Network has network attorneys that work to help inmates, families and their friends to support changes in the prison system. The Las Vegas Legal Network attorneys will be able to provide legal counsel to inmates statewide and to also provide attorneys for other legal issues.
Novum U Partnership
The Las Vegas Legal Network has formed a 
partnership with Novum - U. 
This is a new program to help people 
when they come out of prison. 
Attorneys in the legal network are 
provided to these students in case they need 
any legal help whether it be an accident, 
arrested or injured.
Project 4 Humanity Partnership
The Las Vegas Legal Network is working with Project 4 Humanity to help all of their client s with providing legal resources to homeless and low income housing. Lawyers of the Legal Network will provide free and discounted services to help the less fortunate. A community outreach office has been setup at this location in order to meet the community needs.
DISCLOSURE:
LAS VEGAS LEGAL NETWORK IS NOT A LAW FIRM.  LVLN employs no lawyers, offers no legal advice, and does not in any way engage in the practice of law.  LVLN exclusively assists in connecting potential clients with lawyers, who compensate LVLN for inclusion in LVLN's network of lawyers. This advertisement is not legal advice and does not guarantee or forecast the outcome of your legal matter. Each case is different. The result depends on the laws, facts and circumstances unique to each case. Hiring a lawyer is an important decision that should not be based solely on advertising. Ask for free information about your lawyer's background and experience. This advertisement does not imply a higher quality in legal services than that carried out by other lawyers. This advertisement does not imply that lawyers are certified specialists or experts in any area of law. LVLN does not receive any portion of any fee paid by any client to any lawyer or law firm for legal services.